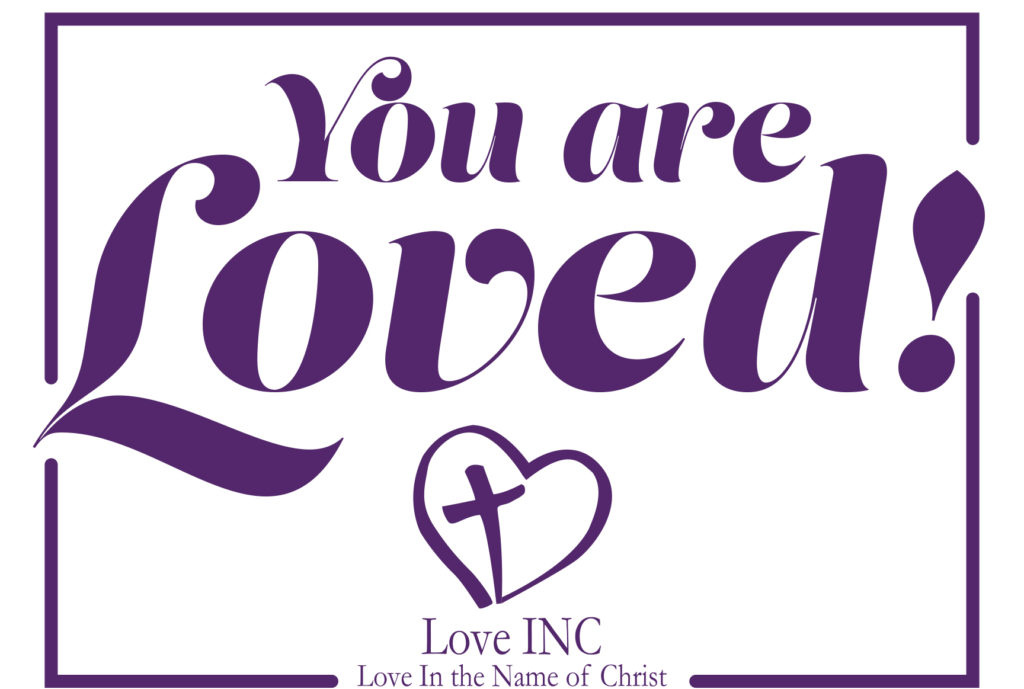 Love Your Neighbor Campaign
Please fill out the online form below.  If you prefer to print a form and fill out offline, please click here!
After submitting your form, please visit the Love INC. PayPal page and make your donation of $15!
Show love and make a difference with Love INC.
---